Is It Worth Buying Gold ETFs?
Gold ETF is a type of exchange-traded fund that is devised to move up and down at price as the market price of gold bullion increases or decreases. It is one of the most traditional forms of an exchange-traded commodity.
Gold ETFs can be spoken of as bullion-price-tracking assets. They're good for speculation, but they don't offer ordinary investors title to a particular amount of gold or physical distribution or trading opportunities. As a result, you are exposed to counterparty risk implicit in "paper gold" goods.
You can invest in real gold, gold bonds, gold ETFs, mutual funds, speculative futures, and options contracts, depending on the risk tolerance and preference for risk. Regardless of the kind of gold you choose, most financial advisors advise investing no more than 10% of your portfolio in it.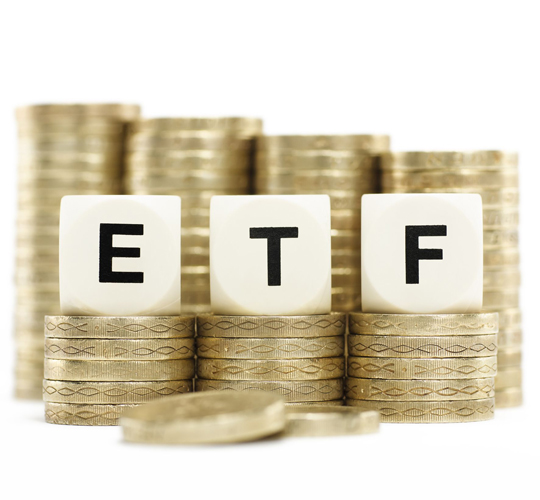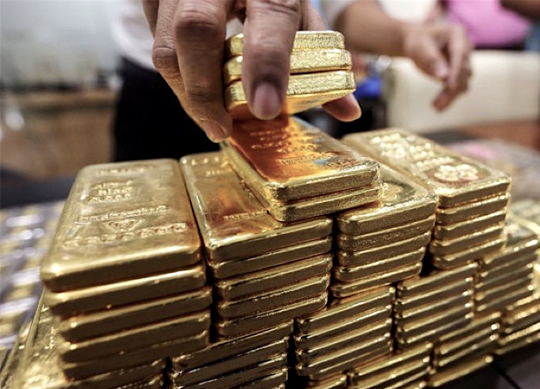 How does investing in gold make money?
Gold is more available to ordinary investors than most commodities because bullion can be purchased from a precious metals dealer or, in some cases, a bank or brokerage.
Purchasing gold bars, coins, or jewelry is the simplest way to invest in gold. While this approach seems to be easy, it carries a higher risk of losing your money. You must be positive that the gold will be exchanged for more than you paid for it to benefit from it.
Gold Investment VS Stocks - Where should I invest in?
It's important to think about the time for investing, as well as market analysis to get a sense of how stocks are supposed to do, as with any investment. Like stocks and shares, gold is not a risk-free commodity because the price fluctuates based on a variety of global economic conditions. Diversification is essential in any investment portfolio, and investing is no exception.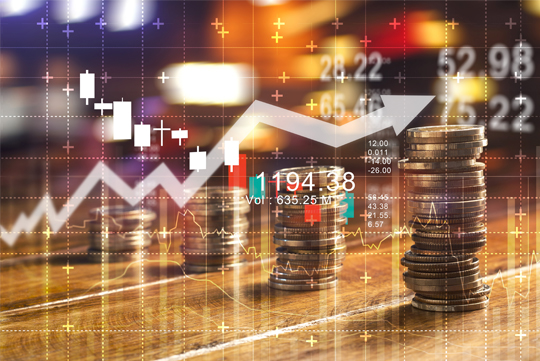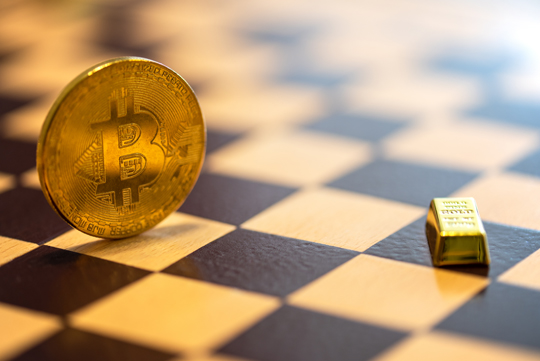 Bitcoin is a blockchain-based cryptocurrency with some characteristics in common with gold. Bitcoin has been labeled as digital gold by some in the past due to its unstable relationship with all other properties, especially stocks.
Bitcoin is a better investment for short-term gains, but it still has the risk of losing a lot of money. On the other hand, Gold is a reliable investment that always pays off in the long run.
Is it secure to invest in gold?
Gold is seen as one of the better ventures by investors because it quickly recovers its value through economic downturns. Its price also swings in the reverse direction to financial or economic changes. When the valuation of other securities falls, gold tends to climb, keeping the portfolio steady. The great thing about gold is that it can never be zero in value. It may experience downturns but it will always have great value. If you are looking for a long-term and tangible asset, therefore gold is a safe investment. Most investors even consider this as insurance of a portfolio since it moves in an opposite direction from other conventional investments like stocks or bonds.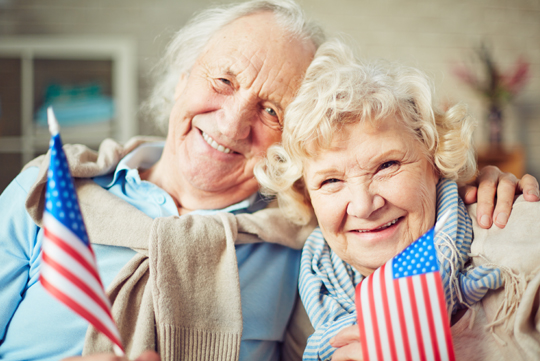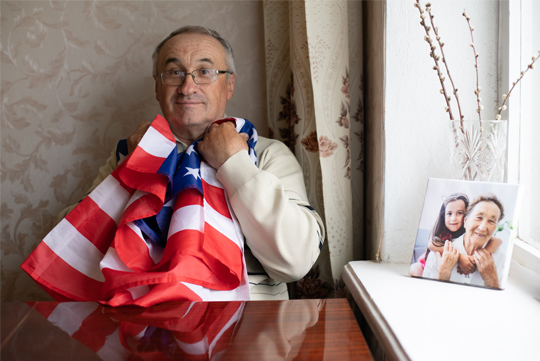 Are there risks involved in investing in gold?
Risk is inevitable in all portfolios, and gold is no different. Many economic factors influence the price of gold bullion. These factors include the current gold selling price, scarcity of supply, great demand, current production, and inflation expectations. Other considerations, such as the gold futures market, may have a direct impact on the price of gold too. Gold investment can not be ideal for everybody. If you are afraid of risking your money into buying gold then you won't enjoy its benefits too. Since all assets, including gold, tend to decrease their value at some point, you should have a clear understanding of how investing in gold works and sufficient cash resources and savings before investing in physical gold.
How is gold different from other financial assets?
Gold bullion has been used as a store of money for centuries and is now the most commonly known and generally acknowledged value worldwide. It is the most genuine, non-financial asset that can be owned without involving the financial system and is still liquid and realistic. Central banks around the world keep a majority of their deposits in actual gold because of its rare mix of liquidity and diversity from currencies and financial institutions.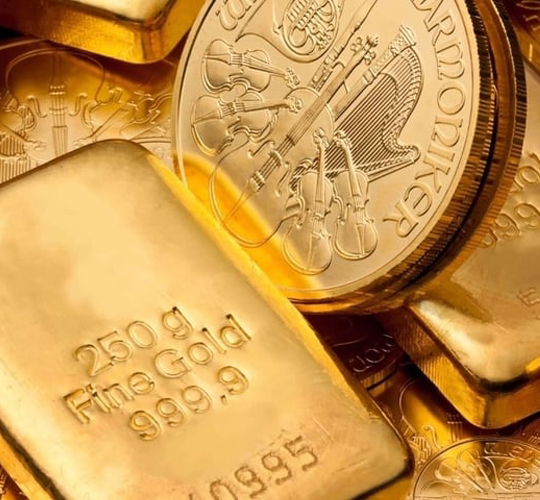 What should I buy? Gold coins or Gold Bars
Deciding between buying gold coins or gold bars depends on your financial target and preferences.
Bars are 99% solid gold rectangular slabs that vary in size from 1 oz. to 1 kilo. Gold bars, like coins, are small, private, and liquid. Gold bars are ideal if you want to guarantee the purity of gold, diversify your holdings in a large amount, pay a low average premium, and store your gold easily while gold coins are perfect if you want variety in sizes and appearance. Some gold coins also hold a historical value that makes them more expensive especially if your buyer is a gold coin collector. They sometimes pay a higher premium for a gold coin missing from their collection.
Choose to invest in gold, we are here to help. At Kap Gold, we don't just sell, we guide and educate our investors into managing their wealth and secure their financial growth. If there's any question not listed above, contact us and we'll be happy to answer them for you.